Quality of Education and Academic Results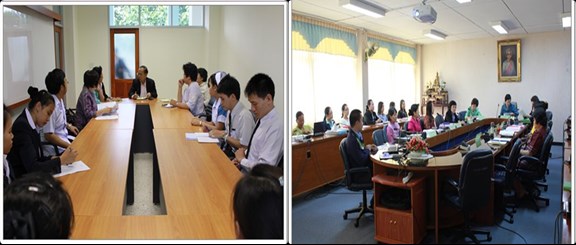 Quality of Education
The college is certified by the office for National Education Standards and Quality Assessment and Thailand Nursing and Midwifery Council. We have educated a large number of nursing professionals for more than 30 years.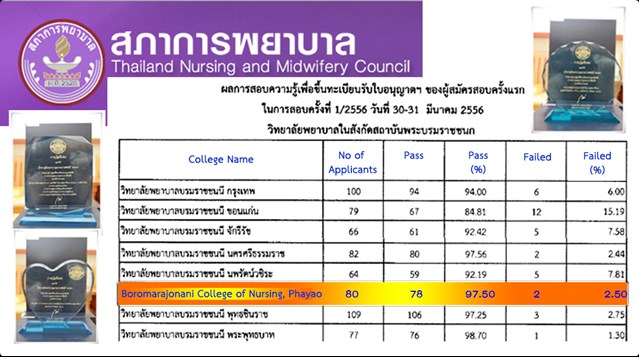 Academic Results
In the academic year of 2012, 97.50% of our students passed the national licensing examination of nursing and midwifery.