Home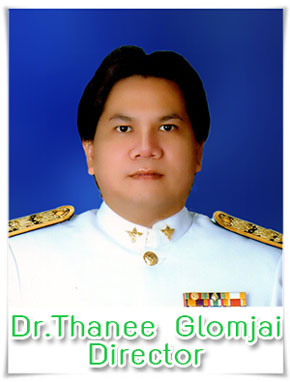 Welcome to our government-owned Boromarajonani College of Nursing, a part of the Praboromarajchanok Institute for Health Workforce Development at BCN Phayao. Our college is a national leader in nursing education founded by Ministry of Public Health in 1982. Our mission is to be a national leader in nursing education. We prepare BSN graduates for beginning practice and leadership in nursing with strong moral character and caring perspectives. Our college also provides a short course training, such as Frontline Administration Training, Case Manager in Chronic Diseases and Clinical Nurse Practitioners that influence national health care delivery and policy.
The college has designed rigorous learning and teaching processes with innovative classrooms, clinical and community experiences to prepare our students to promote the health of our population in the 21st century. We are also proud of our excellence center,
a training and research center, representing the best practice for chronic illness care.
According to the AEC, one of our future plans is to explore the opportunity of developing the collaborative nursing program with international institutes. Hence, we are welcoming partnerships from oversea institutes that are interested in joint venture deals to become one of the premiere leading nursing colleges.
The Boromarajonani College of Nursing, Phayao represents a strong and extraordinary community of excellent nursing students, dedicated staff, and supportive alumni - all committed to addressing the many significant health care challenges of the 21st century through education, research and service. I invite you to browse through our web site to get acquainted with the many facets of the Boromarajonani College of Nursing, Phayao.


Thanee Glomjai, RN, M.S.N, Ph.D.
Director, BCN Phayao
Today
Yesterday
This Week
Last Week
This Month
Last Month
All days
50
1522
1572
6287418
19841
63527
6303580
---
Your IP: 10.10.99.1
Server Time: 2023-12-11 00:28:07